Description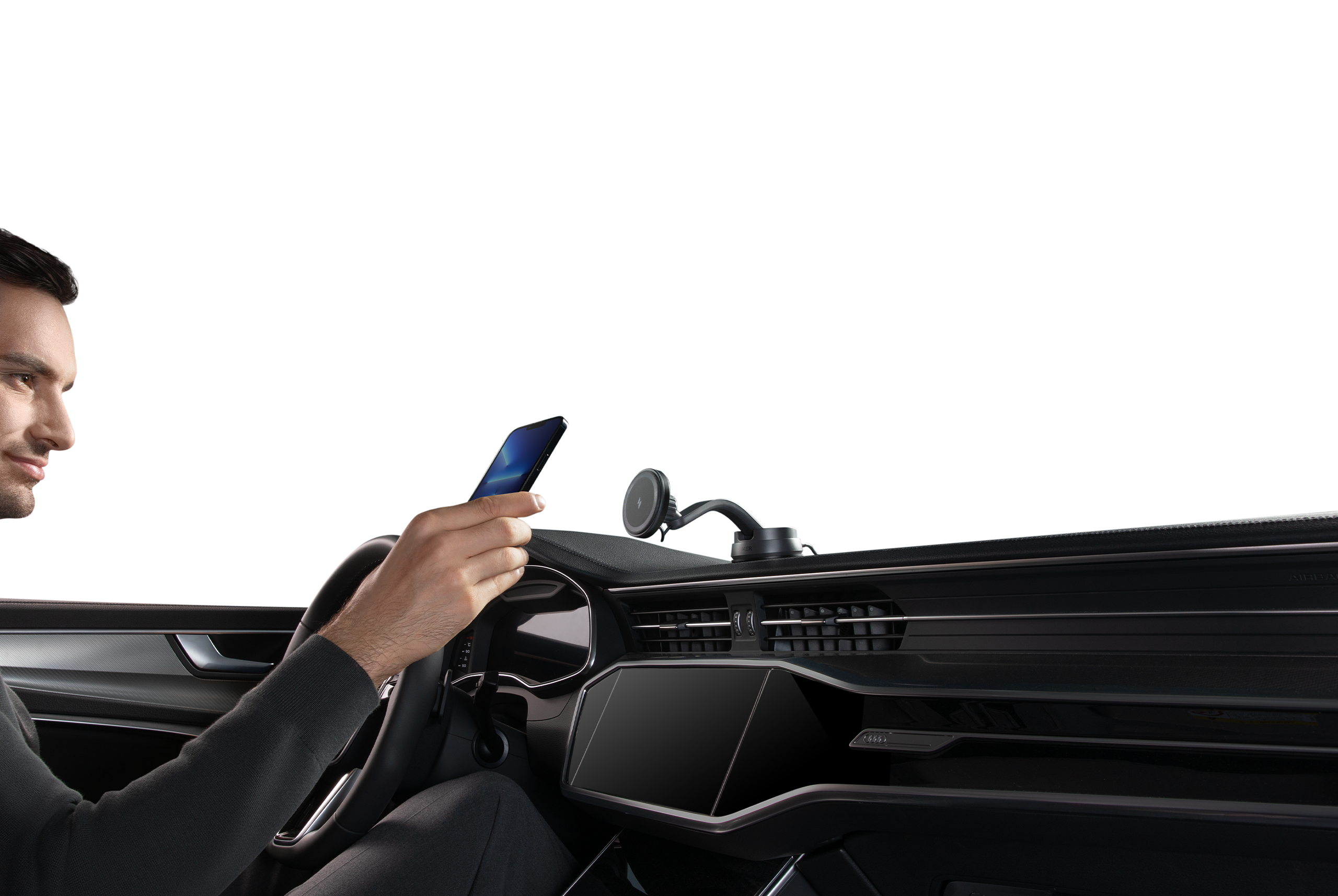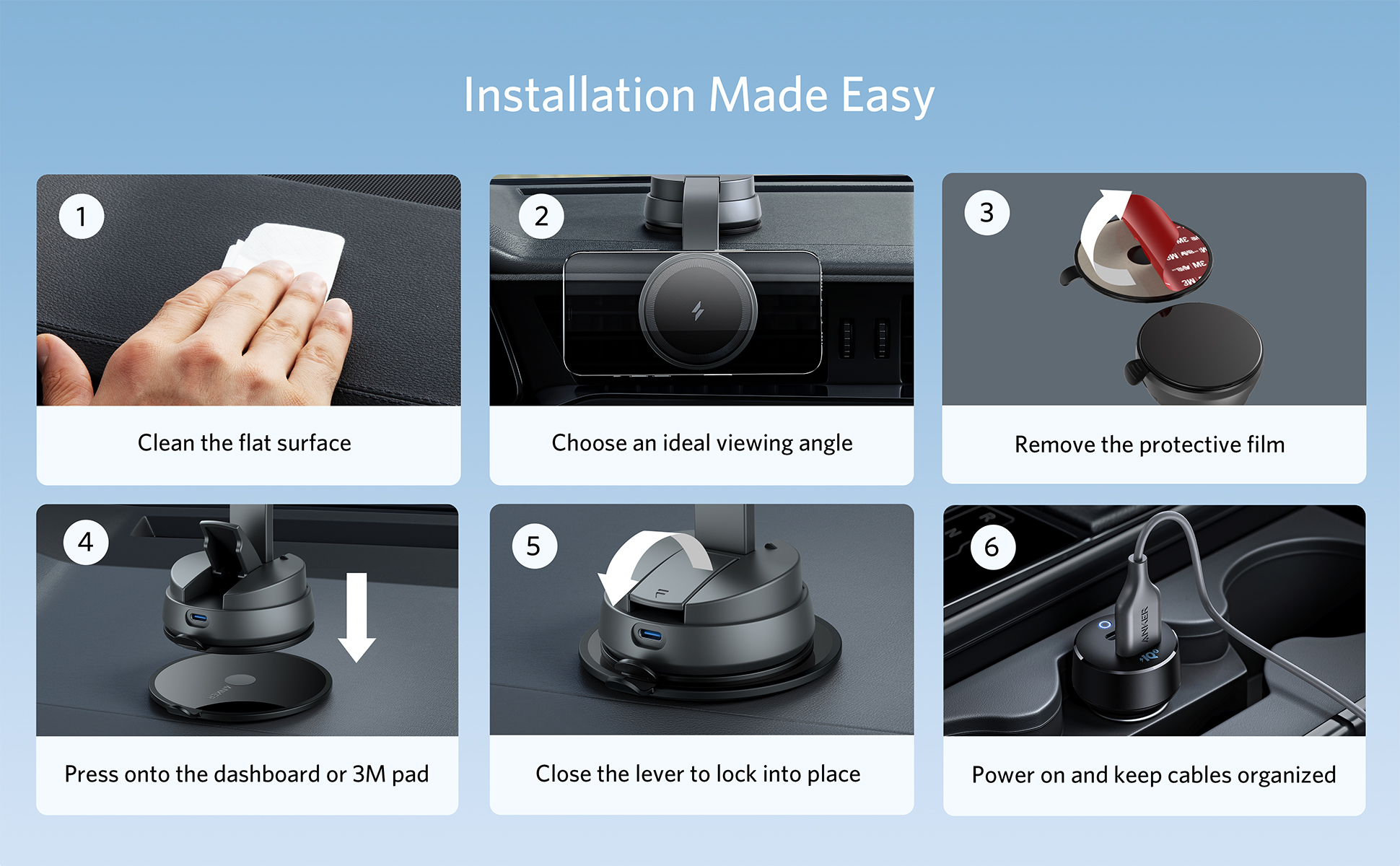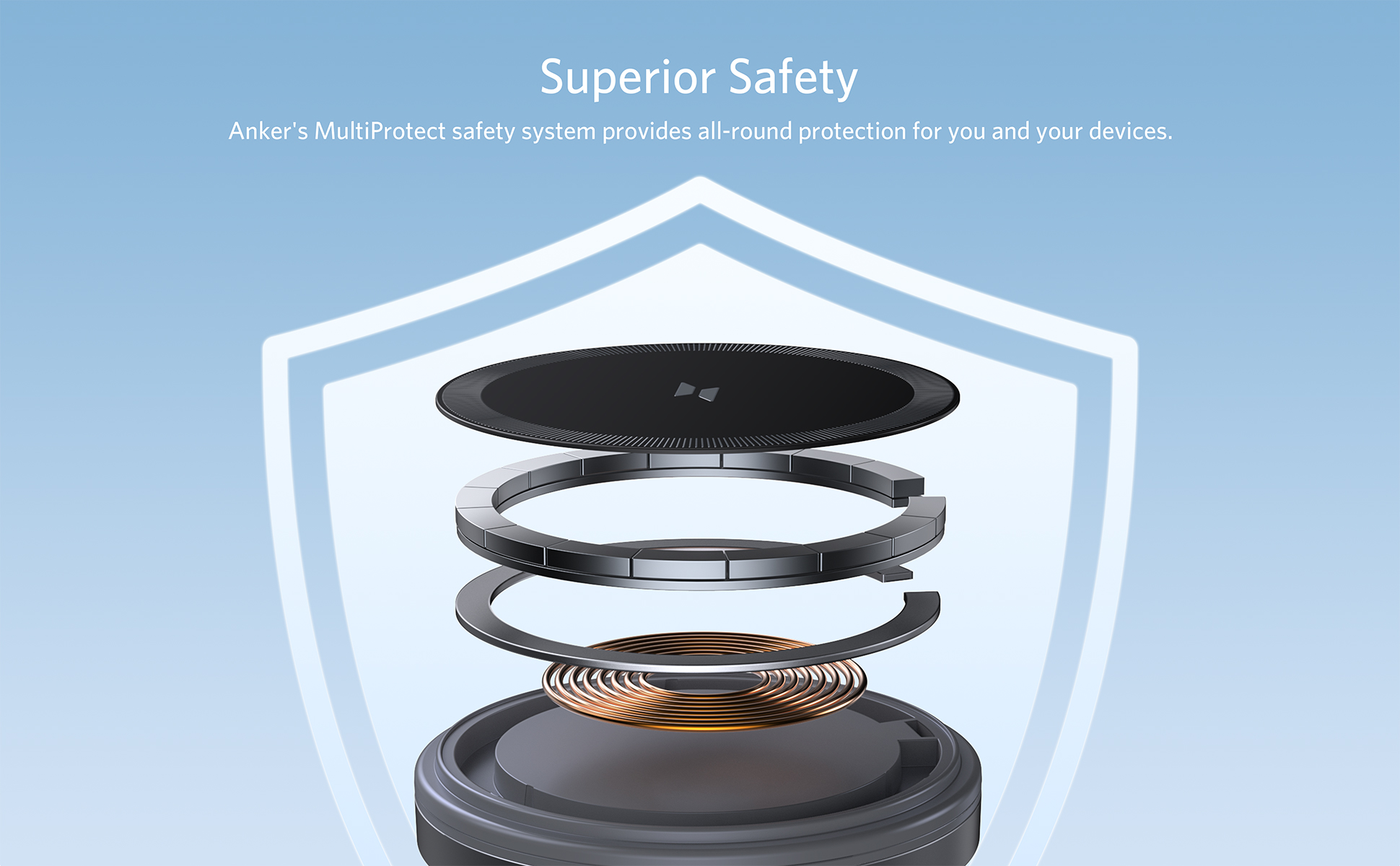 Compatibility:
– iPhone 13 / iPhone 13 Pro / iPhone 13 Pro Max / iPhone 13 mini, iPhone 12 / iPhone 12 Pro / iPhone 12 Pro Max / iPhone 12 mini with a magnetic phone case.
Notes:
Provides a max 7.5W charge for the iPhone 13 and 12 series.
Not compatible with non-magnetic phone cases, such as OtterBox defender cases. Cases made of metal and attachments such as magnets, cards, keys, and pop grips will interfere with charging.
Ensure that the car mount can be placed on a flat and large surface area of at least 31.0 in² (206.1 cm²) before purchasing.
Adjust the charging angle that's ideal to you before installing the car mount.
For best results, use the included car charger. Using other USB-A adapters may reduce charging speed or cause charging to stop working.
注意: 
最大7.5W iPhone 13 及 12系列無線充電。
不適用於沒有磁吸功能的手機殼,如OtterBox defender cases。金屬製手機殼及其他附隨物如磁石、卡類、鑰匙、pop grips等會讓磁力減弱。
請在購買前確保有足夠的位置(至少206.1cm²,平面)放置車架。
在安裝車架前,請調節適合你的角度。
為達最佳充電效果,請使用內附車用充電器。