Description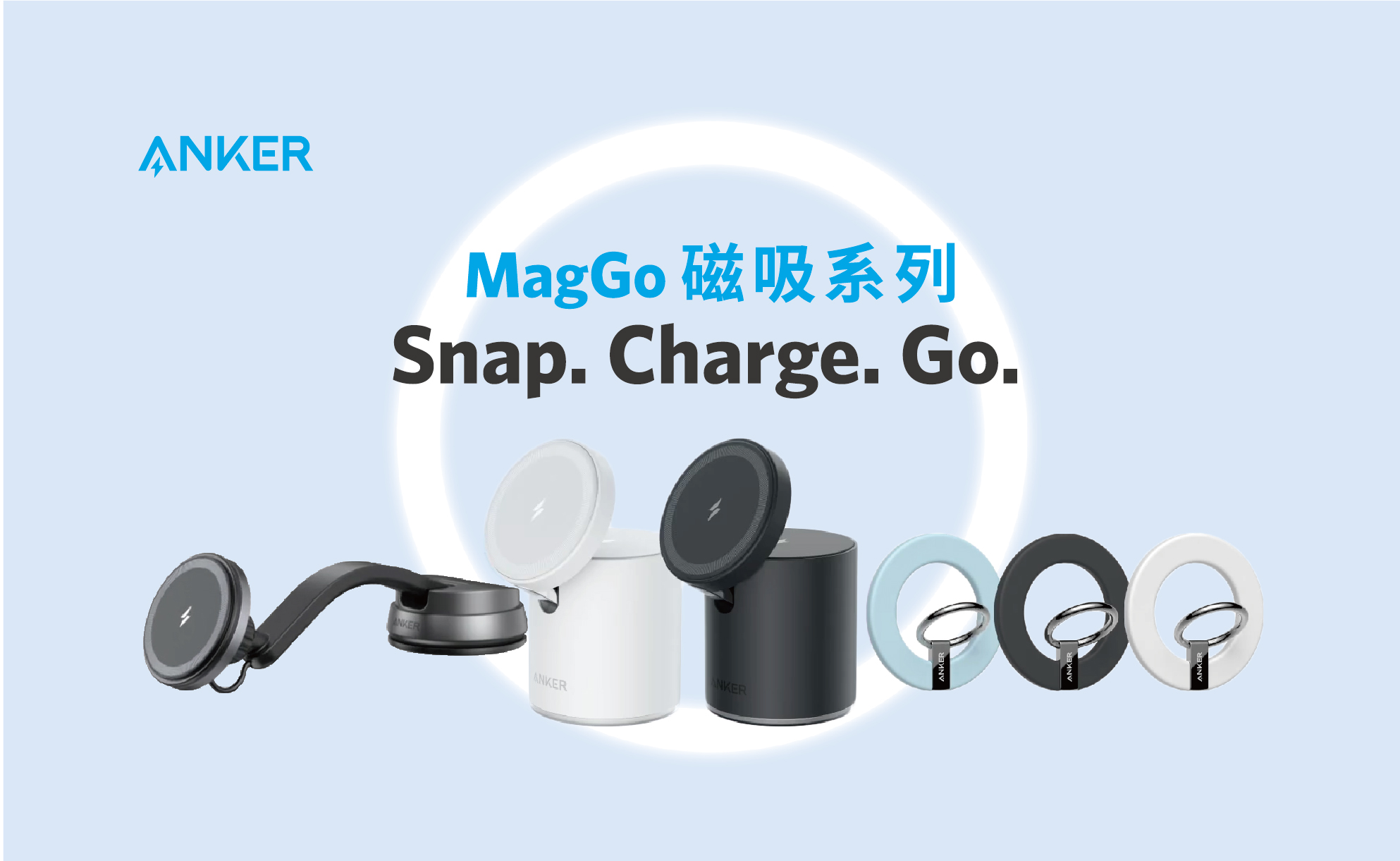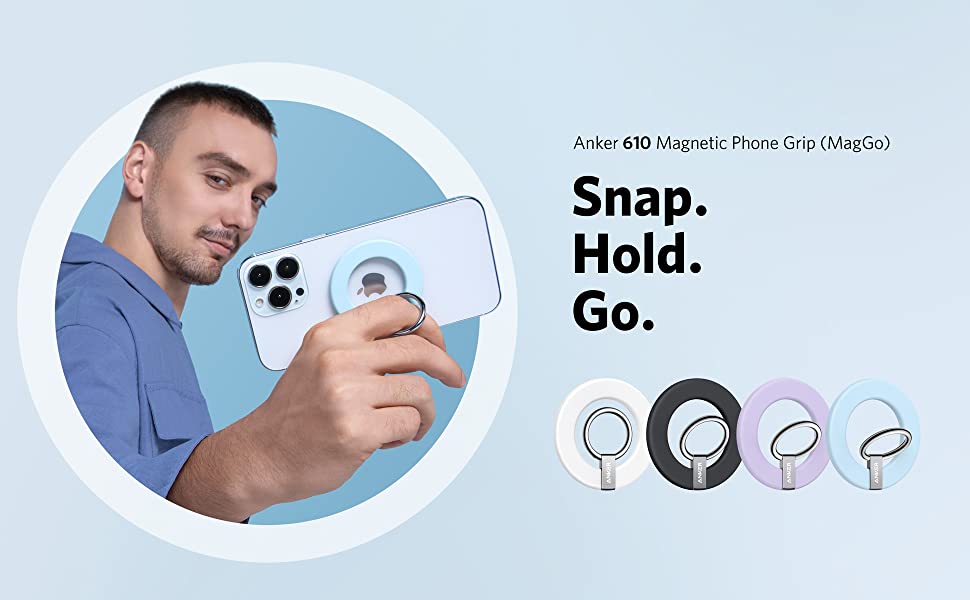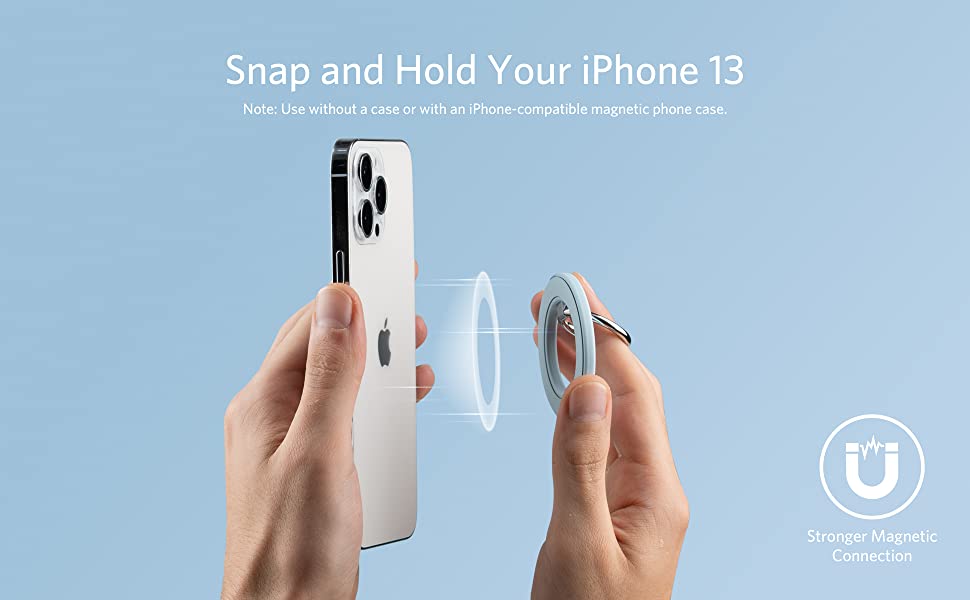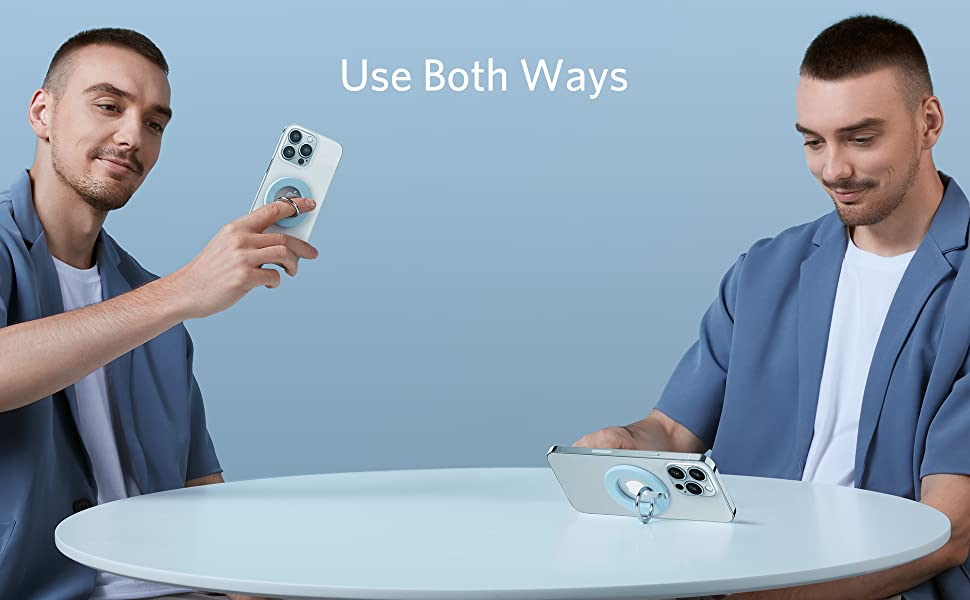 Notes:
Do not forcefully swing your phone with the ring holder on as Anker is not responsible for damage from misuse of products, including but not limited to falls or intense movement.
Only compatible with the iPhone 13 and 12 series. Not compatible with iPhone 11 or earlier models.
Not compatible with non-magnetic phone cases, such as OtterBox defender cases. Cases made of metal and attachments such as magnets, cards, keys, and pop grips will cause a weak connection.
注意: 
請不要在使用時用力搖晃你的手機,Anker 不會對因產品誤用造成的損壞面負責,包括但不限於跌落或劇烈動作。
只適用於iPhone 13 及 12系列。磁吸功能不適用於iPhone 11及較早期型號。
不適用於沒有磁吸功能的手機殼,如OtterBox defender cases。金屬製手機殼及其他附隨物如磁石、卡類、鑰匙、pop grips等會讓磁力減弱。